CMS - Here is why you need to give it a try?
Jan 11, 2020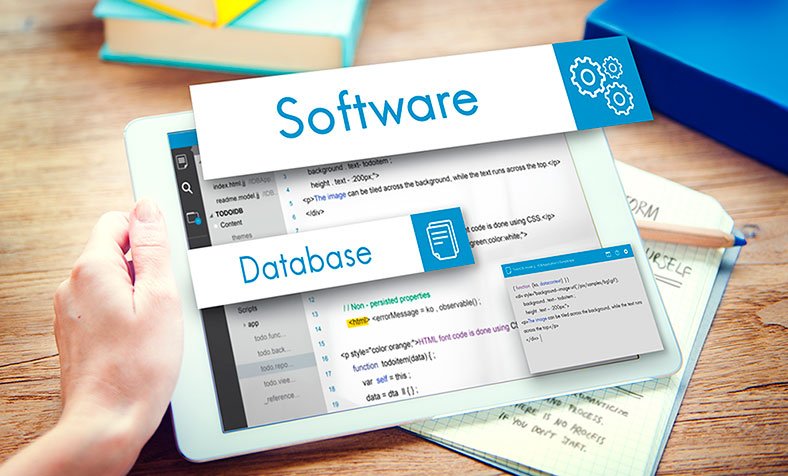 Generally while building new website for the business, people focus more on visual look of the website and overlook how it basically works. Though visual appearance is an essential parameter but we by no means can ignore the importance of website management.Many people who are building websites either consider it complicated or disregard the need to jump into CMS based websites.
Here we will provide you a quick rundown of reasons that why you need a content management system for your site:-
"Content Management System is all about how you manage your website, it allows you to create, edit, manage and thereby maintain website on a single interface. It help in streamlining both the workflow and webpages. In short CMS allow you to update your online content easily and regularly."
Content Management
CMS allow you to manage and update data in database, easily update site navigation, style your content, restrict access, auto publish and much more. Simply without the help of developer you can easily update, maintain and manage your site content.
Enhance Branding
Your internet marketing team can keep your business significantly up by multi-channel campaign administration ( for e.g. through messages, brochures, RSS, dynamic content management and so on.)
Mobile Optimization
Many CMS also offer mobile optimization, naturally fitting content and site style for various gadgets.
Extensibility
Your CMS will bolster your development and can expand usefulness past its default abilities normally by buying extra modules or plug-ins.
Enhance Client Satisfaction
FAQs, help areas, contact us and support forms are basic in keeping your clients glad and any great CMS enable your business to effectively keep up and maintain those help channels.
Which CMS is the best?
There are various Content Management System but Settling on which CMS is best for your business relies upon: How advanced you require the CMS or what features you require? What language (PHP, Java, HTML and so on.) is it built with? Who will be utilizing it? The most well known CMSs with easy to use backend interfaces are Word Press, Drupal and Joomla. It is prudent to converse with an expert web designer before picking one for yourself. This way you can examine your site's objectives, the level of specialized capacity you yourself have and the time you can devote on your site.
Conclusion A CMS sorts all your website content so you have an efficient site structure, further your site guests can effectively search and navigate for what they are looking. Having a CMS enhances Website optimization as you can make a blog and roll out improvements yourself.
Contact Weballures Pvt. Ltd. for making your site CMS compatible,we can help you become highly competitive on internet.